PDM administrators commonly contact us asking for a couple minutes to "chat" and start off by saying "My PDM vault needs a helping hand but I don't know who to call or how to justify the cost of a PDM consultant to management." We got you!
Hey guys, welcome to this week's helpful tip blog!
This week, let's talk about how hard it is to get support from the SOLIDWORKS forums because you make a post, someone responds and they ask for clarification because they don't quite understand. Then you wait for them to contact you back and then wait, wait, wait.
Sounds familiar, right?!
Sometimes a PDM admin just needs a helping hand and they need to be able to jump on a web meeting at a moment's notice to get an answer.
Before we dive in, remember:

We have been in your shoes.
We know exactly what you are dealing with because we've seen a thing or two.
Please don't think of this as a sales blog because we mention prices. We simply need to mention pricing because there is an inherent value to what today's blog is about.
In 2017, we launched monthly PDM advisory consulting where our customers on a monthly subscription for only $199, get 2 hours per month to work directly with one of our team. We realize this means a huge shift from the SOLIDWORKS forums but this offering should save you lots of time and money spent waiting on the forums.
We began offering this service because most PDM admins don't need a PDM vault makeover that comes with a huge CAPEX project cash outlay with milestones on a Gantt chart, they usually only need a couple hours per month to maintain their PDM vault or their cloud-based PDM vault and bounce ideas around with an expert.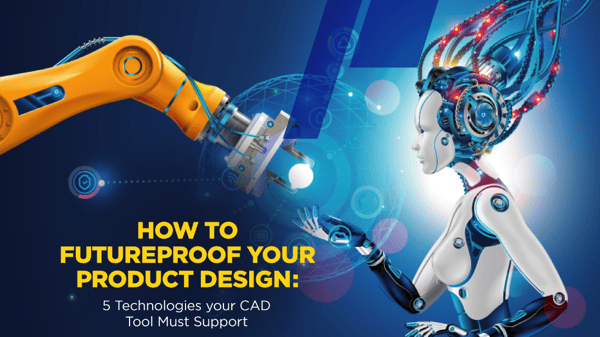 There's nothing better than having resources at your disposal and gives you a feeling of accomplishment when you are able to knock off some low hanging fruit like fixing your workflow, changing datacards, reviewing permissions, or simply auditing your SQL server performance.
Today, our customers can setup a web meeting in my calendar directly on my website. Based on feedback we have received from customers, this has been the single most valuable feature we have added to our site in years because our site visitors can chat with us and see my availability, which takes all guesswork out of scheduling a meeting for support.
After a week of support calls, I am heading home this Friday knowing I've helped a lot of people get their work done. I "need" a paycheck but my job must have more meaning than that - Tim Webb with equivaQ
I absolutely love what I do. I couldn't imagine doing anything different than what I'm doing now at this point in my seasoned career...and I hope it shows.
This week, we learned some things from a customer while on support calls. I worked with an IT admin in Houston who connected me with one of their designers in China who is suffering from poor PDM performance due to replication, poorly configured SQL Server, and deficient SOLIDWORKS product design practices.
Their smaller big assemblies are 4GB in size and have thousands of components but they haven't employed defeature or other advanced concepts so this made for a perfect storm. That customer in China has good business systems and a strong network but with latency times between the USA and China at >230ms, it's a good idea to identify and remove the big bottlenecks.
As a result, we were able to work closely with them, provide documentation on best practices for SOLIDWORKS designs and SQL Server performance enhancements.
Another customer needed a CAD BOM to ERP integration and that was challenging to say the least! But, we have experience with these integrations. The integration only needs a unique identifer to connect their part master and assembly master with their ERP BOMs so that's the easy part. The hard part is getting the process right.
Lastly, sometimes, a PDM admin really only needs some simple macros to automate the steps that cost time and money. Steps like automatically replacing the title block notes in all open drawings or closing all documents except drawings.
equivaQ has the End-To-End Solutions you need for your entire value stream. If we can assist you with your PDM vault, if you need convincing of why you need a PDM system, or if you just want to bounce some ideas around, contact us.
As always, if you need to define your backup and disaster recovery strategy, contact us about Outsourcing your PDM Administration on a monthly subscription, and then rely on the experts at equivaQ!