This week's blog is going to focus on the equivaQ team so you know who you can rely on for end-to-end support.
Allow me to introduce you to our team.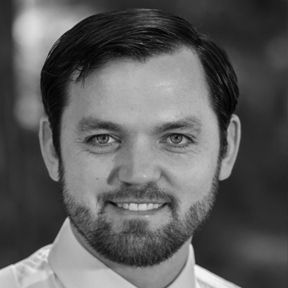 John Travis
is a SOLIDWORKS PDM Expert with more than 8 years of industry experience working with a variety of peers in many roles. He began as a ground level technical support engineer and PDM implementation consultant with a SOLIDWORKS Value Added Reseller. His most recent adventure was overseeing and building the PDM process infrastructure for MakerBot Industries. John's specialty has been developing our proprietary web-based PDM dashboards and the infrastructure required to support them. Adding John to the equivaQ team means a huge win for our PDM customers. The most interesting unknown tidbit about John is that he lives in Germany, works for America, and drinks beers from all over the world!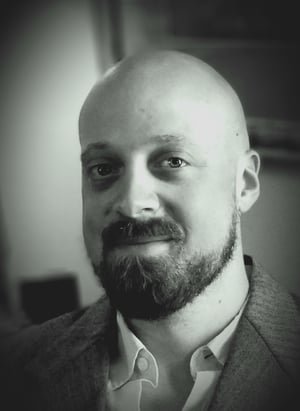 Chris Fortin
is a SOLIDWORKS PDM Expert. He began his career in the industry in 2004, starting with technical publications for a manufacturer of building products. On the road to becoming a PDM Expert, Chris has enjoyed a variety of roles and responsibilities including CAD management, data migration, workflow automation, CPQ design, report generation, content distribution, ERP integration,
PDM implementation,
and PDM administration. Chris is a superstar on the equivaQ front lines, ready for your toughest challenges…so bring it! The most interesting unknown tidbit about Chris is that he used to moonlight as a Fantasy Football writer!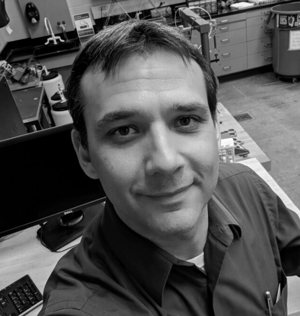 Tom Rendon
has more than 20 years of experience merging technology solutions, such as SOLIDWORKS and
SOLIDWORKS PDM
, with opportunities of need in industries ranging from Bio-Medical, Military, Aviation, and Manufacturing. Tom has experience in all levels of the value stream from engineering through supply, and through manufacturing, including design, project management, support, Management, and even a college
Mechanical Engineering
instructor! He brings the hands on experience needed to develop solutions for your PDM and process control challenges who understands the unique requirements your staff has for the business systems your organization relies on to get work done. The most interesting unknown tidbit about Tom is that he raises chickens!
Want to see what this dream team is capable of when it comes to PDM expertise?