We love the feeling of discovering something on the internet that makes you think, "that's neat." In fact, finding cool stuff on the internet is part of not only our business model, but also part of my job! We're dedicated to finding all the cool stuff, then putting it all together in one place for you to reference when you need it. It's one of my favorite things about the job. I love learning, so searching for all of these resources is awesome, and I get paid to do it.
If you don't have a "find cool stuff on the internet" time slot built into your day, just subscribe to our blog! All the great resources we find will get delivered directly to you. This blog is the first of a series of information that's out there for SOLIDWORKS users, both hobbyists and professionals. If you have a resource or company within the industry that you think is really neat, or would like to be featured yourself, comment below or send us an email!
We hope you enjoy!
GrabCAD
GrabCAD is a site where SOLIDWORKS users can upload and download free resources and work with other engineers to design and render. You can leave comments, help start ups, and view the assemblies in a 3D viewer in the browser! You don't have to download it to SOLIDWORKS to view it.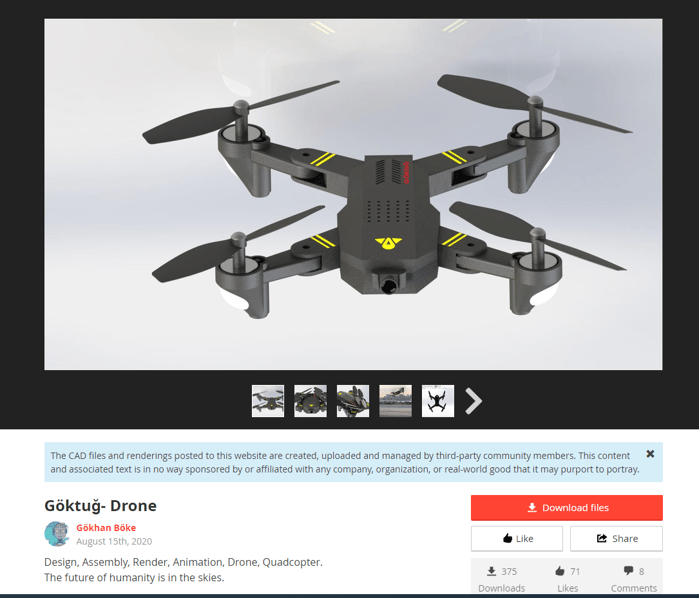 GrabCAD is a fantastic collaborative site for engineers and those who have an idea but don't have the knowledge to execute it in SOLIDWORKS. You can leave advice, download CAD models and tutorials for practice, and ask for feedback on your own designs. They also offer challenges to test your skills that are sponsored by organizations like NASA, GE, and Stratasys.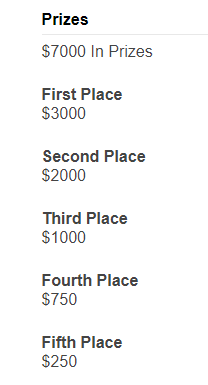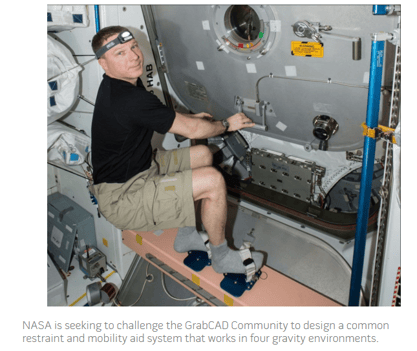 One tip we have for using GrabCAD is to double check that when you're downloading, the assembly lists all of the parts. We found that sometimes, not everything was appropriately listed. No big deal, but it won't open correctly in SOLIDWORKS if there are things missing!
If there's one thing we can stress, it's that the most important common courtesy for using someone else's design is always, always always, give credit. If you use a CAD model that someone else designed, give them credit! Those things are hard work and they deserve to be acknowledged for it. Do the right thing and tag, share, and say their name! GrabCAD can be a great way to network and build your connections within the industry, as well as compete for some pretty cool prizes!